available for sale at our distillery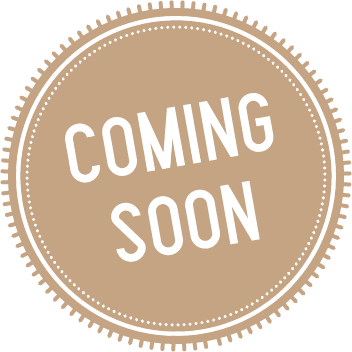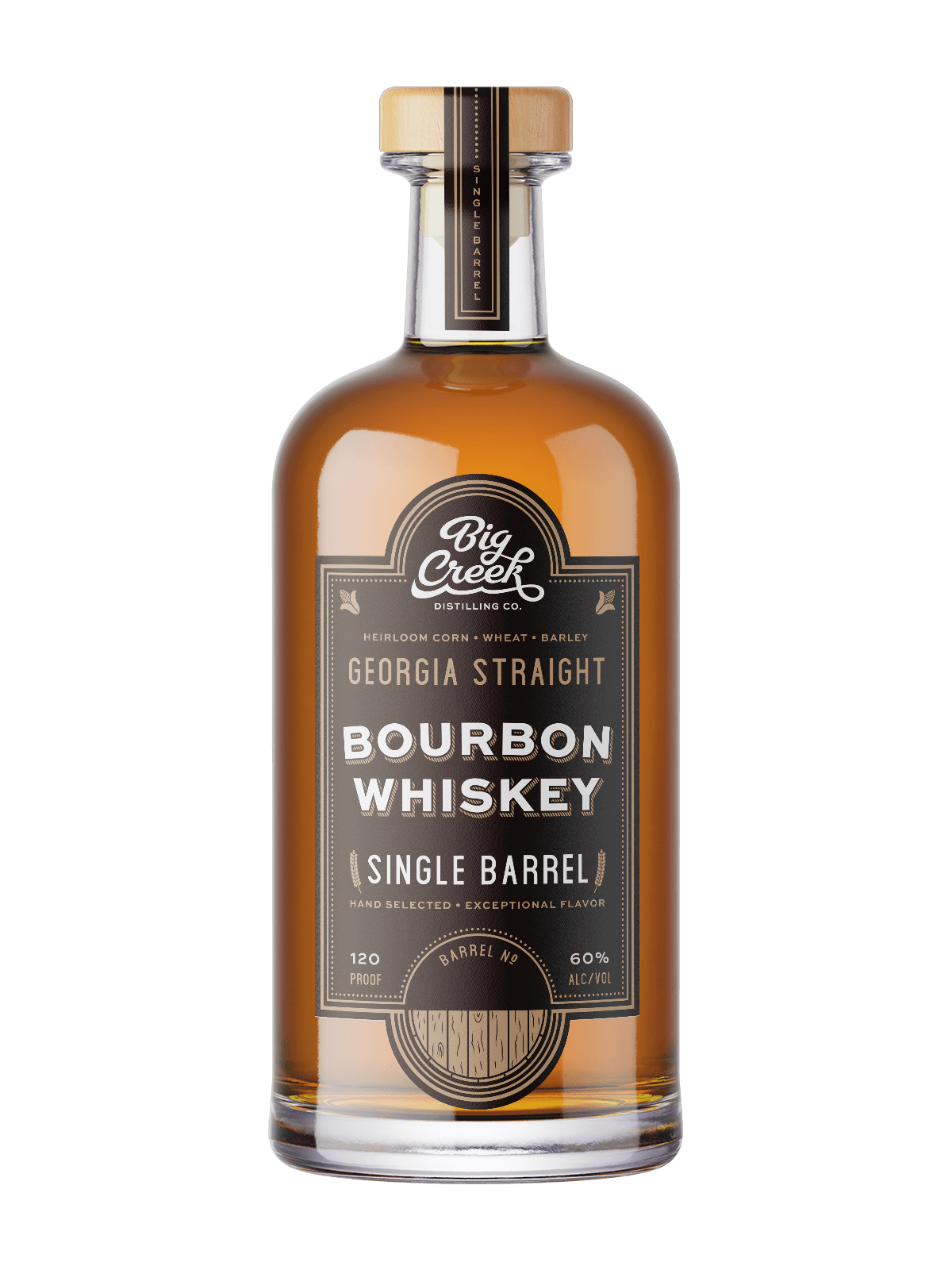 Bourbon artfully aged and distilled from White Oak Barrels, embodying a unique and specific charm.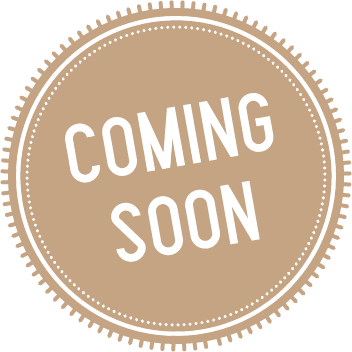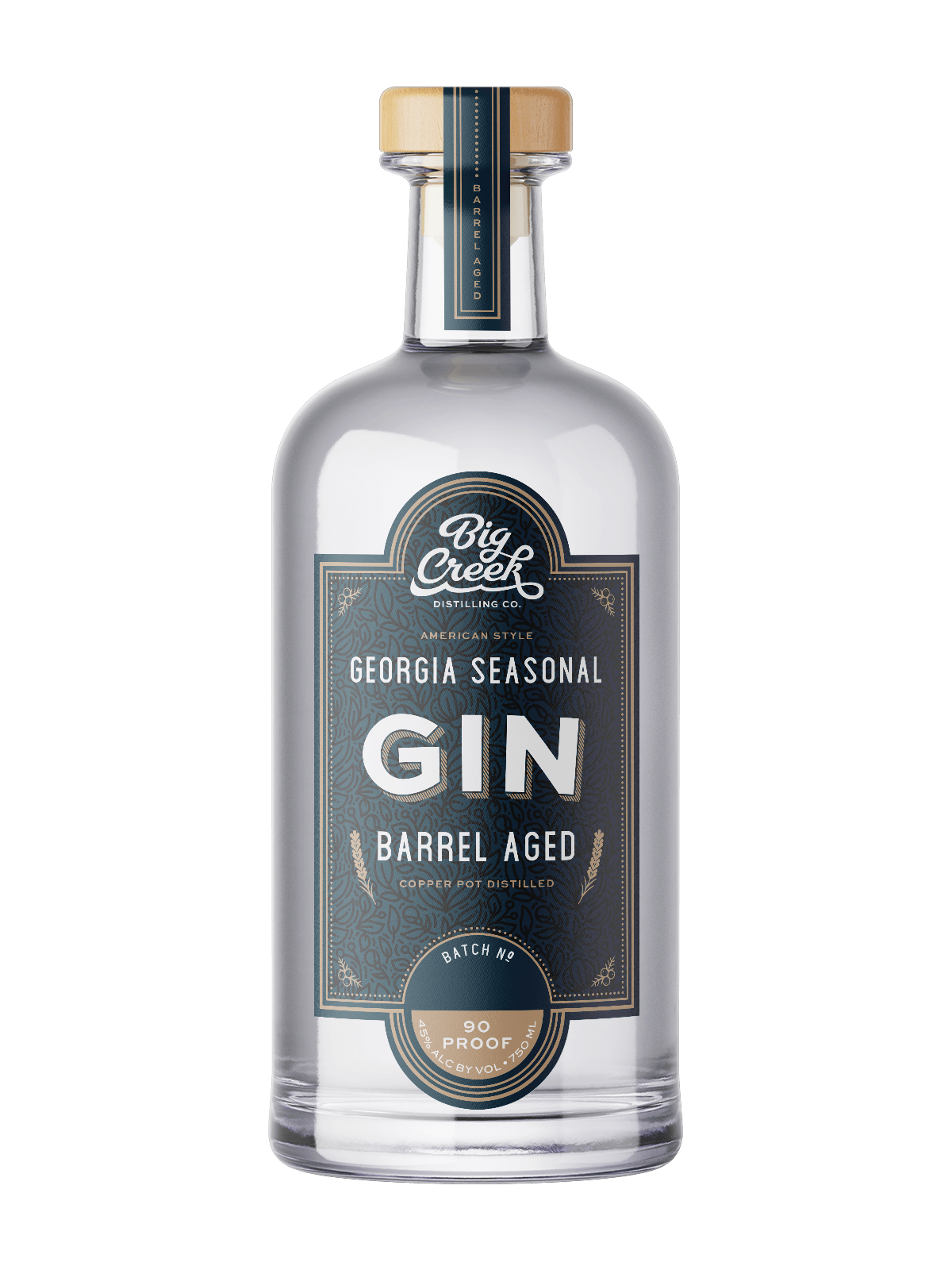 Our Seasonal Gin finished in bourbon barrels. Exhibits notes of oak, vanilla and a subtle sweetness only a barrel can provide.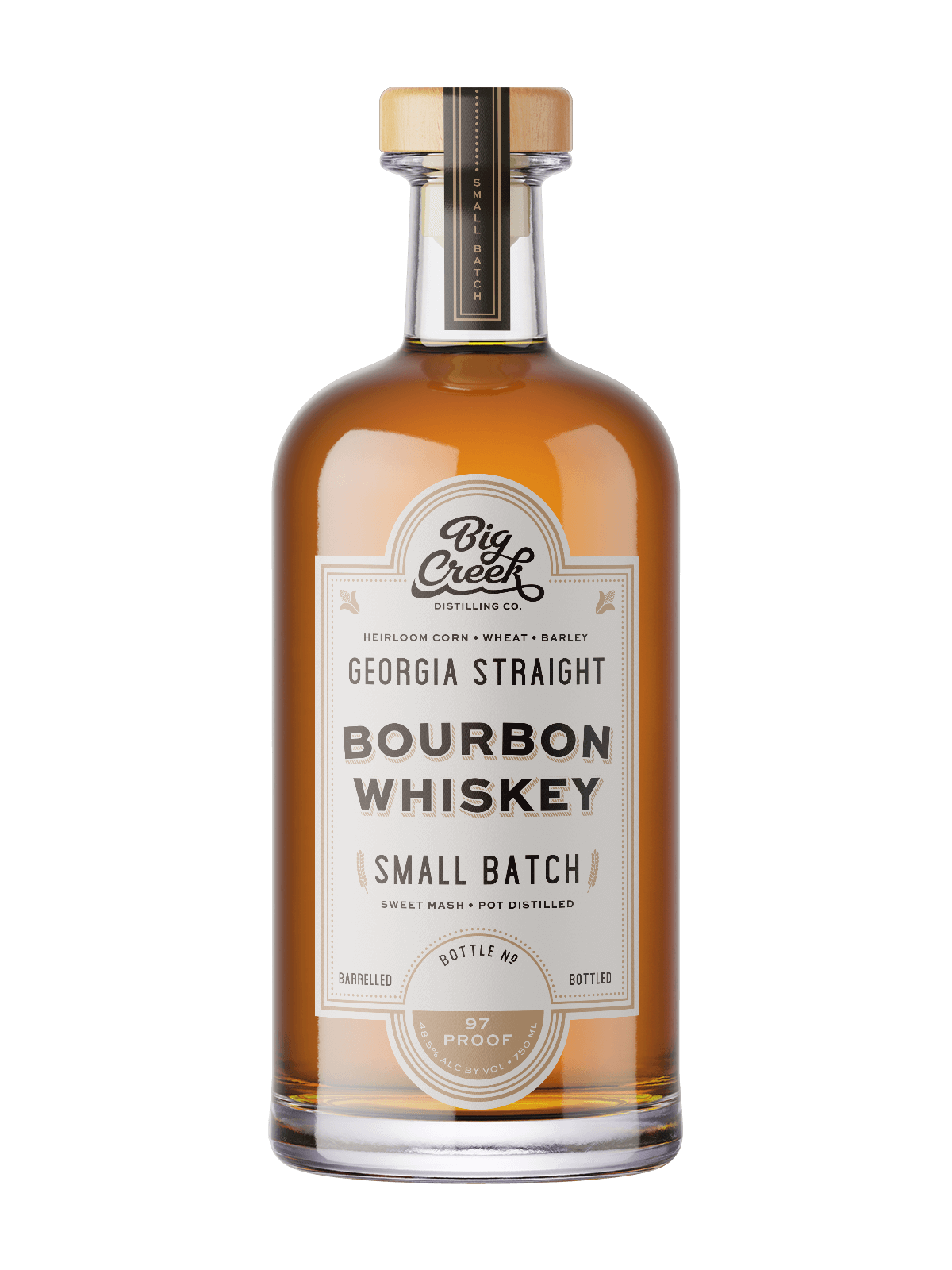 Small Batch Wheated Bourbon
Distilled and bottled in the beautiful North Georgia Mountains. Handcrafted with the finest grains and aged to perfection.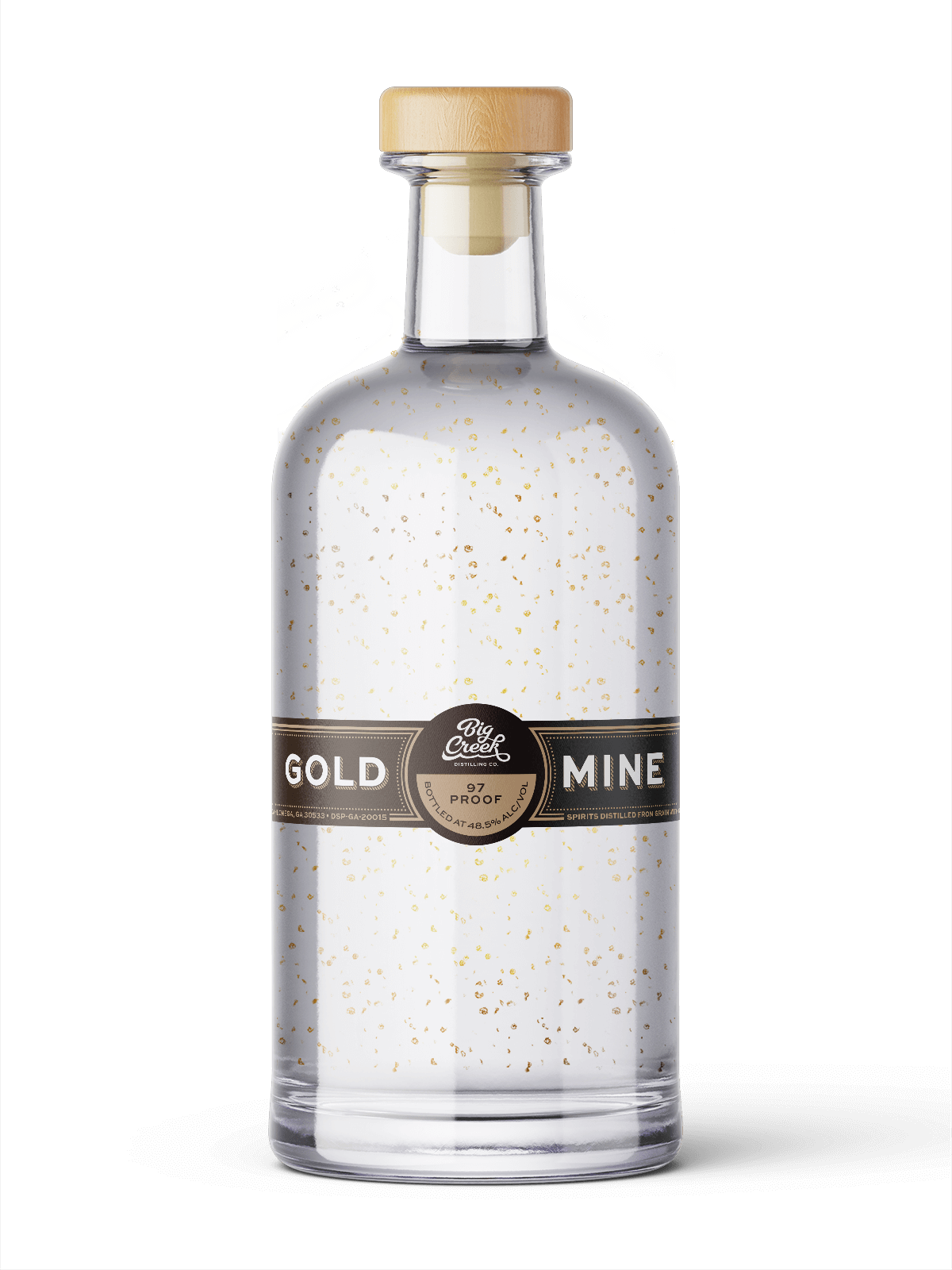 Moonshine made from our bourbon mash, infused with 24K gold flakes that pays homage to Dahlonega's hertiage.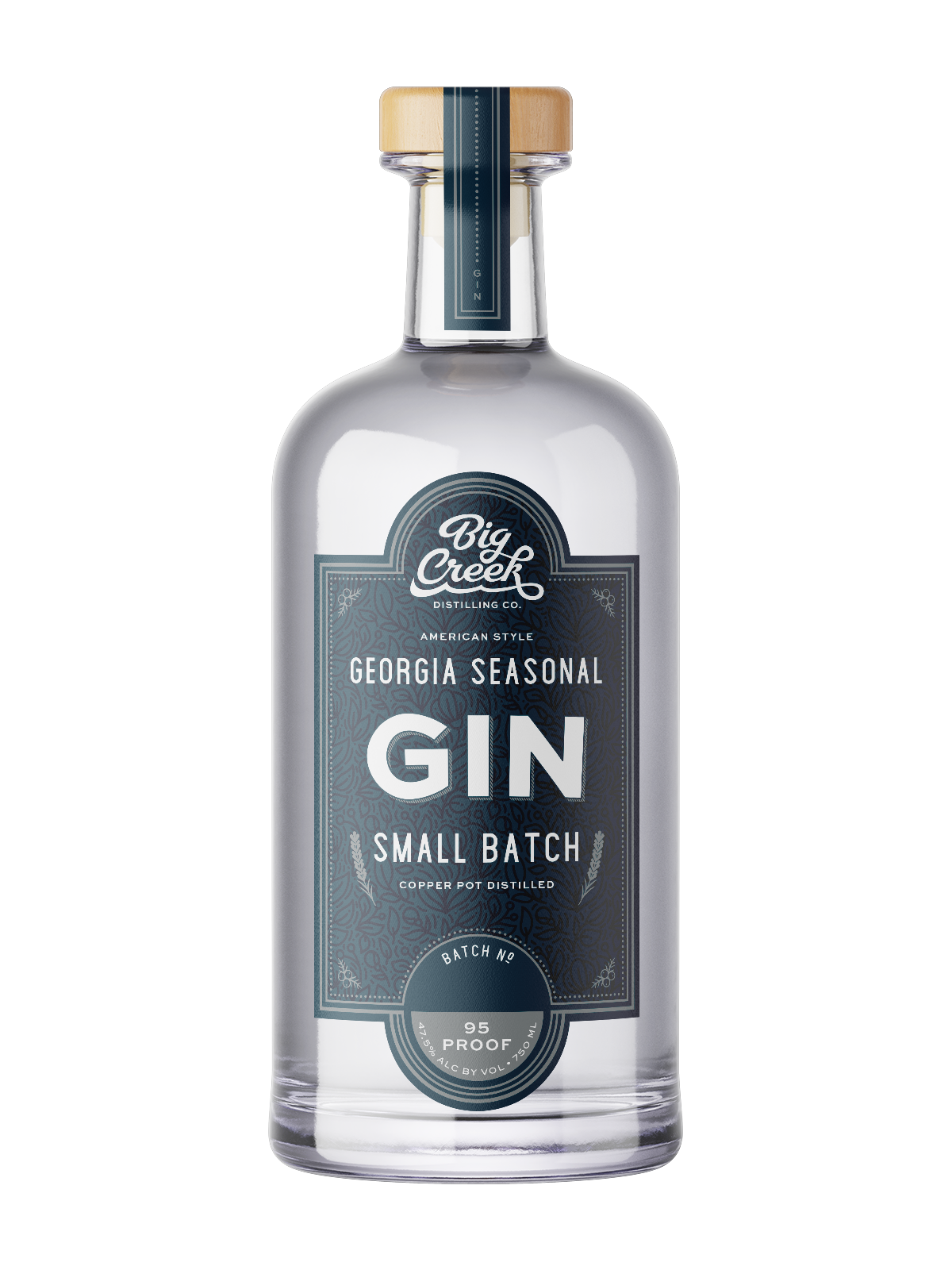 Distilled in traditional small copper stills. Fractal distillation illuminates each of the six botanicals – Locally grown English lavender, white classic juniper, and sweet orange spice.